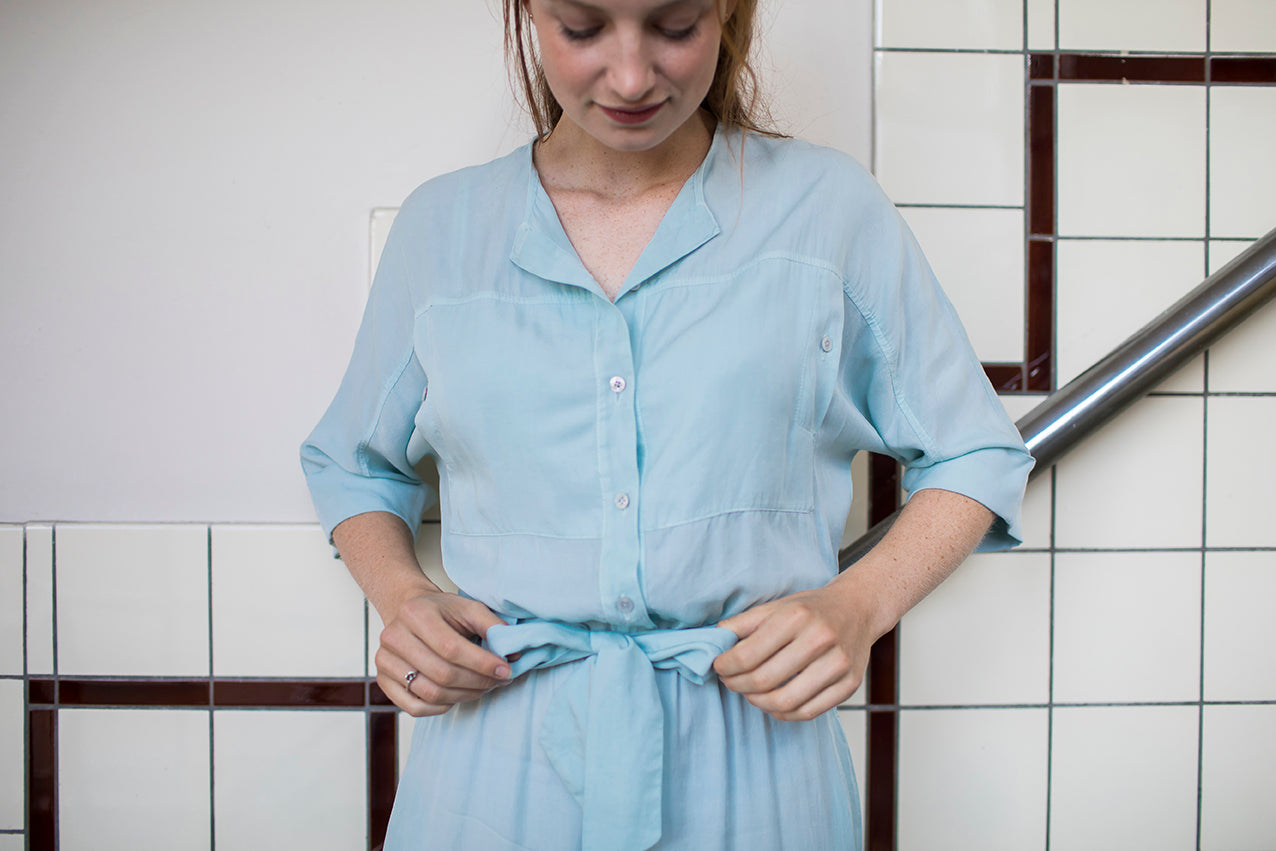 CUS
They design, source, and manufacture the clothes with one aim in mind: to maximize benefits for the people they work with whilst minimizing the impact on the environment. Respecting the people they work with, building relationships, and caring about our natural environment are as much as important than the clothes they create.
PINEUT Tablewater carafe strawberry hibiscus
Flavour explosion The combination of strawberries and hibiscus gives this table water a gorgeous full-bodied flavour. Hibiscus is rich in antioxidants and the strawberries give you a vitamin C-boost. You will flourish! Sugar-free, alcohol-free and still festive! A fun barbecue,...