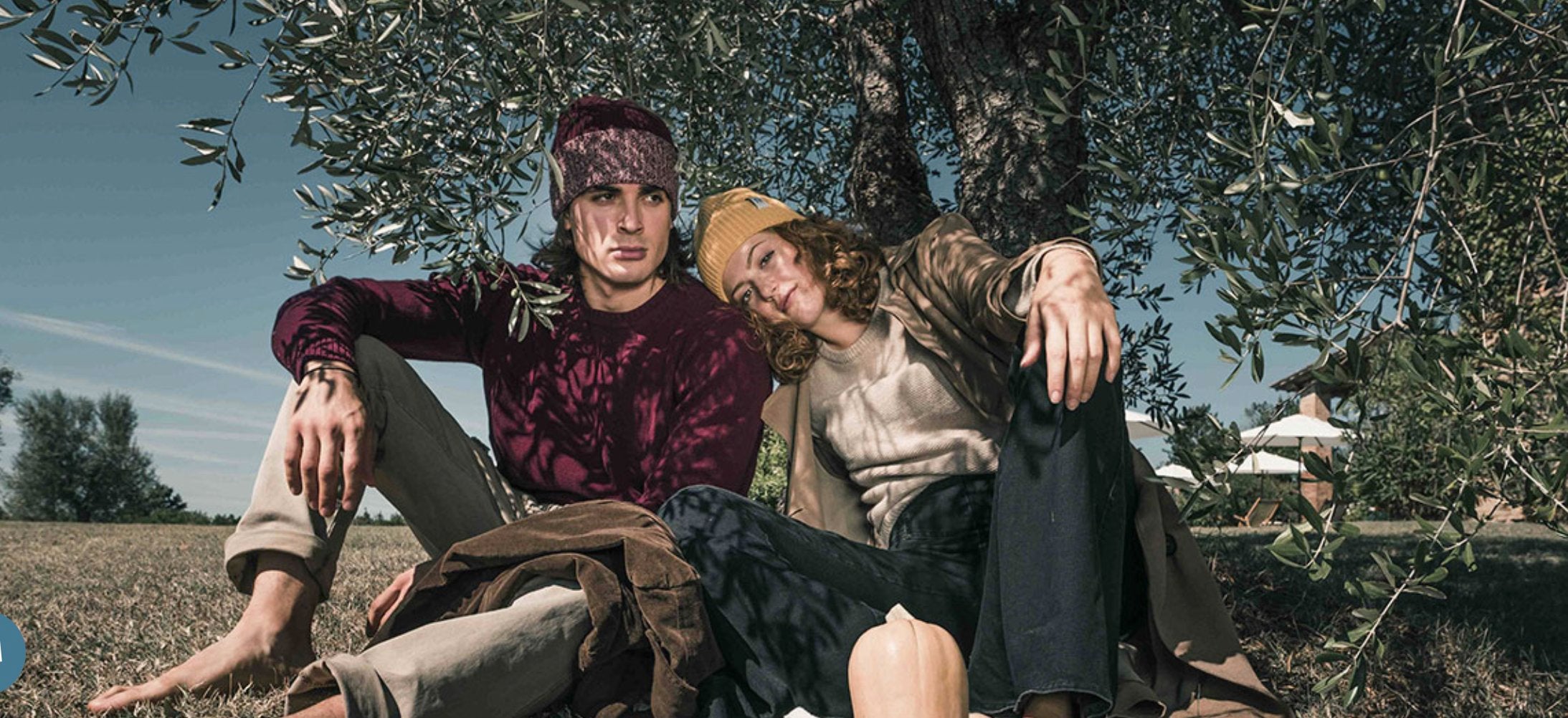 Rifò
Rifò symbolises the combination between the protection of the planet and the old tradition of a city known throughout the world for its textile innovation, which keeps up the know-how of a great treasure: manual art.
It is a brand that arises from the need of a sustainable development, from the urgency of a change towards the establishment of an ethical economic model, shifting from the economic need to the climatic and environmental needs of our generation and those to come.
Rifò identifies the synergy between technology, social commitment and respect for the environment, focusing on elegance, quality and attention to detail.