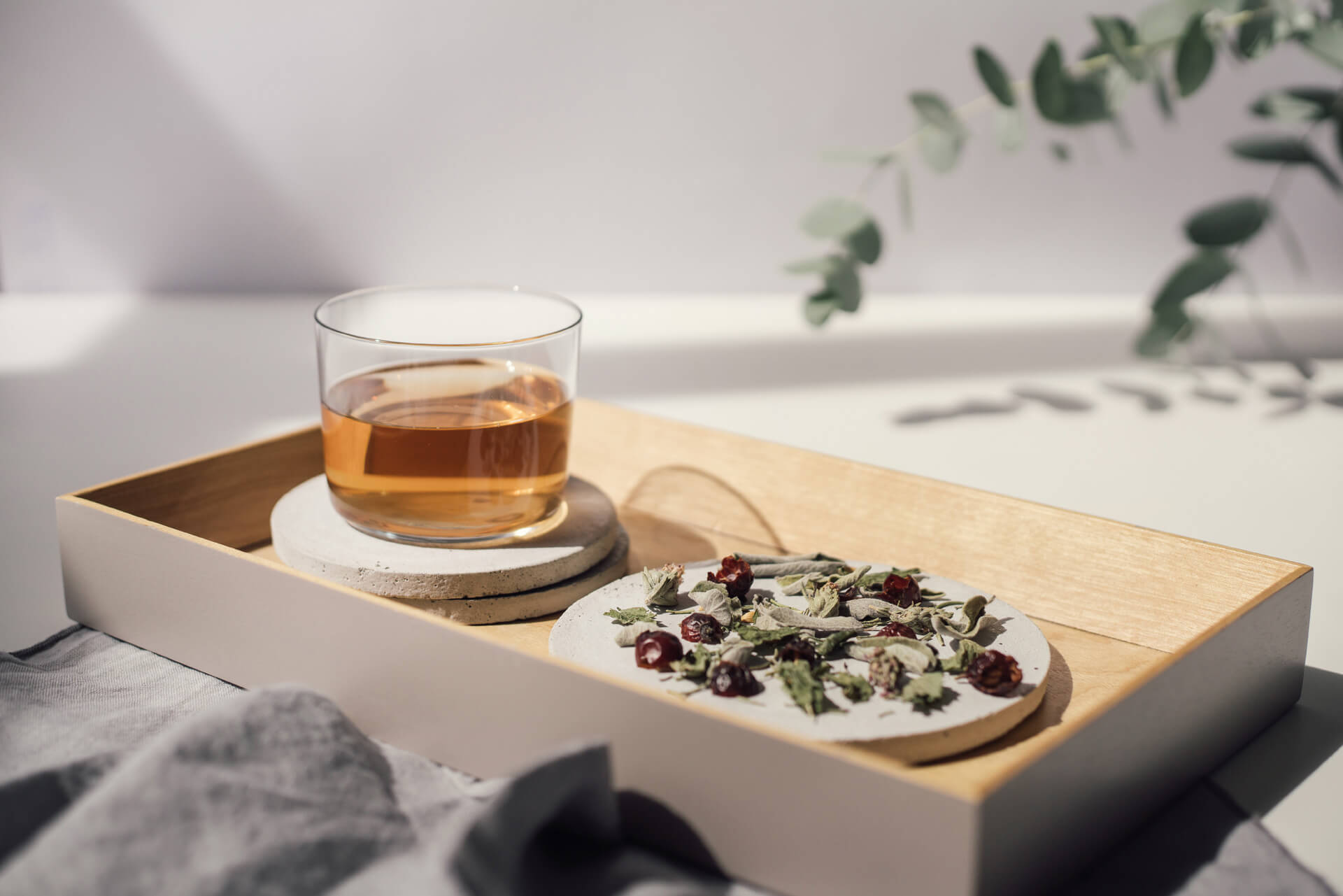 Rhoeco Herbal tea
Inspired by the ecosystem complexity, they created five conceptual Greek organic herbal tea blends.
Very carefully and with great attention to detail, they pick whole herbal leaves, flowers and fruits and we pack them by hand in the biodegradable package. They are naturally caffeine free, without flavours, sweeteners or any other forms of additives.
When the contents are finished, do not throw the package. Reuse it! On the underside of the lid, you will find the seed stick glued with organic herb seeds. Add soil to the biodegradable container, embed the seed stick and grow your own aromatic plants. Plant the container in a bigger planter or directly in your garden and play your part in the environmental protection by reducing waste.
Sorry, there are no products in this collection