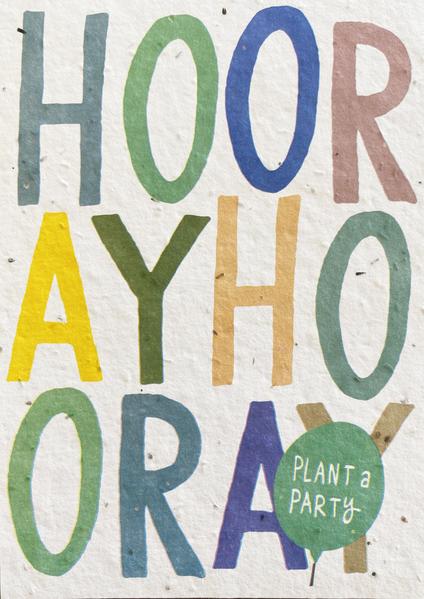 NikoNiko
If you are happy, it will make other people happy too. You don't have to do anything, it just spreads automatically like a happiness-virus.
We decided we want to be part of this positive movement. Better yet, we want to be at the start of it. That is why we develop concepts & products that bring color, beauty and surprises into this world. Small things that make you smile.


niko niko means 'say cheese' in Japanese. We spread happiness by creating concept & products that make you smile.