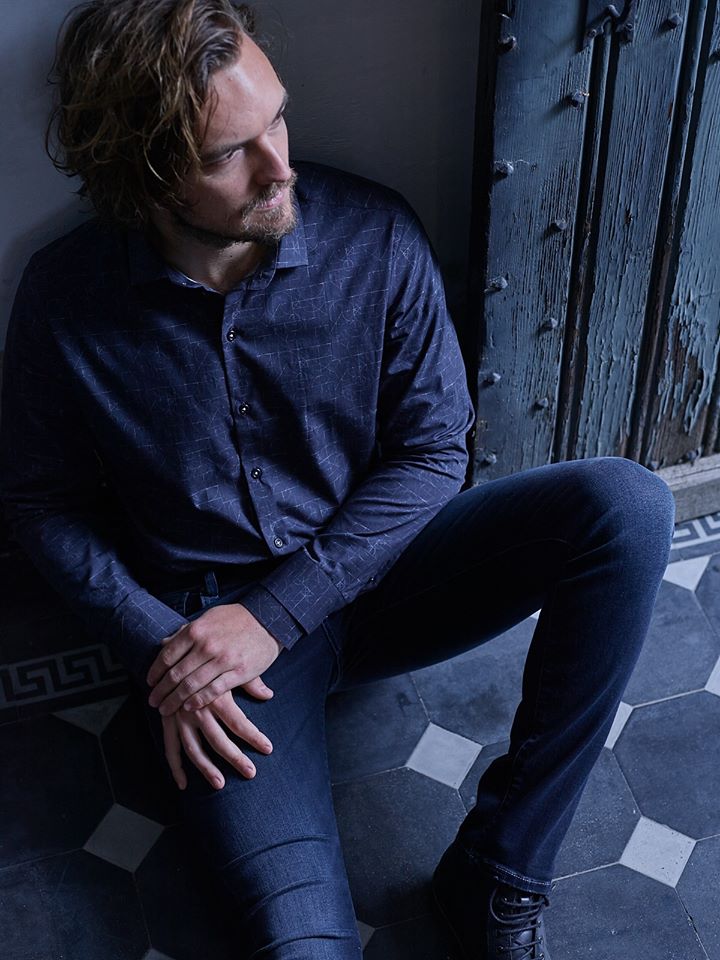 Mr. Manchette
How do you combine style and sustainable? Well An Boone, the powerlady behind Mr. Manchette, seems to have a pretty good idea. With her beautiful and high quality shirts collection An makes it possible to find stylish shirts for business or party wardrobe. Yes, and it is Belgian, made in Portugal under good working conditions with organic cotton. An is always taking further steps in sustainability. As one of the first brands Mr. Manchette has said no to plastic packaging, and the buttons that are used are made of nuts, that makes the shirt biodegradable.
So far for men only.
MR. MANCHETTE Charles shirt light blue
Charles shirt has a regular fit. The bonus with this shirt is that you can choose if you want to use cufflinks yourself. Made of organic cotton in Portugal.