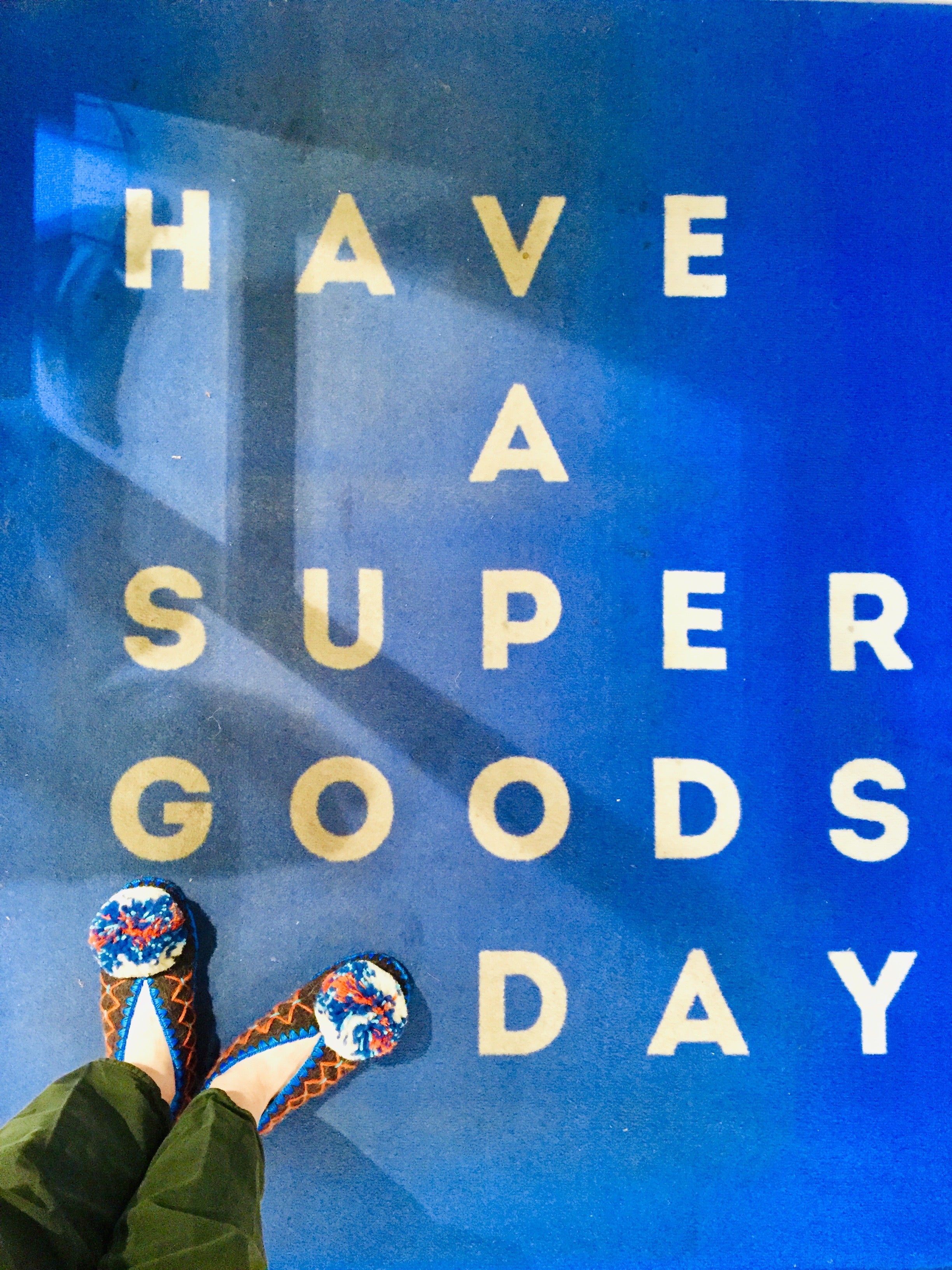 Dorien's Gift Favourites
Dorien van team Antwerpen geeft haar allerbeste gift tips op deze pagina. 

Kangaroo belt - Walk with me
"Deze staat hoog op mijn verlanglijstje. Vegan, praktisch én tijdloos, daar teken ik voor!"
Heather candle - The monio
"Met een kaars is iedereen blij deze donkere dagen toch? Deze geef ik dan ook graag cadeau! Mijn personal favorite is de geur 'heather'.
Skafos - Give a pon
"Superzacht en vrolijk! Sinds deze atypische Griekse pantoffels in onze winkel staat, ben ik  er toch een beetje verliefd op geworden"
Bullet notebook - Redopapers
"Een uniek cadeau met een leuk verhaal erachter, dat geef (en krijg ;) ) ik graag! Redopapers hoort daar zonder twijfel bij. "