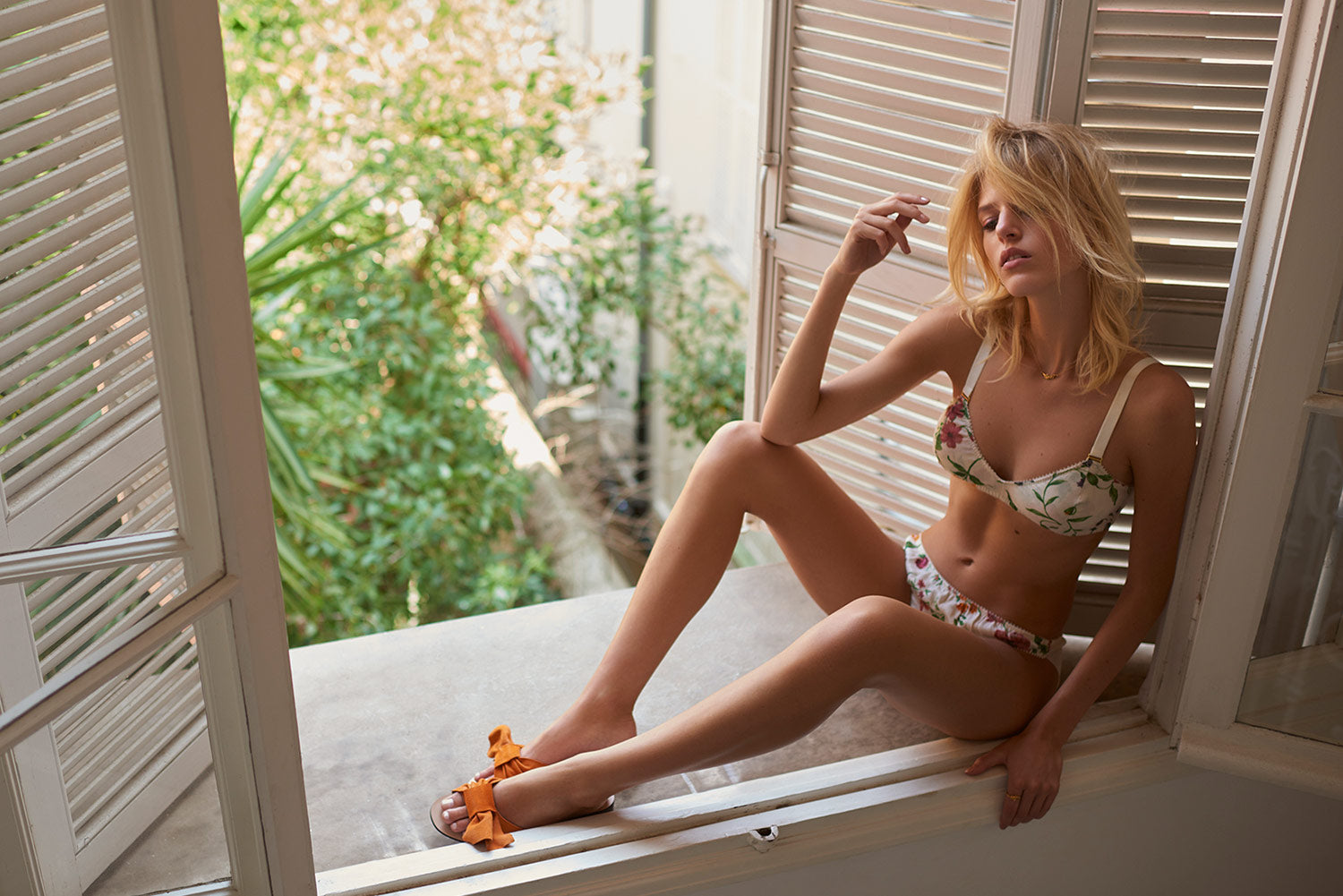 Underprotection
Underprotection is a Danish brand based in Copenhagen and founded in 2010. The purpose of the company is to create underwear styles that makes you feel fabulous, loungewear you want to wear all week and swimwear that makes you dream about vacation and summer.
All our styles are made in New Delhi, India, in collaboration with the small factory Fashion Forte, lead by a young female entrepreneur. In 2013 Underprotection obtained the Fair Wear Foundation (FWF) young designer license.
To keep our supply chain as sustainable as possible, Underprotection makes sure their suppliers take social and environmental standards seriously, which is why they only use certified materials. 
Underprotection uses sustainable materials such as lyocell, recycled polyester, milk fibers, organic cotton.
Sorry, there are no products in this collection