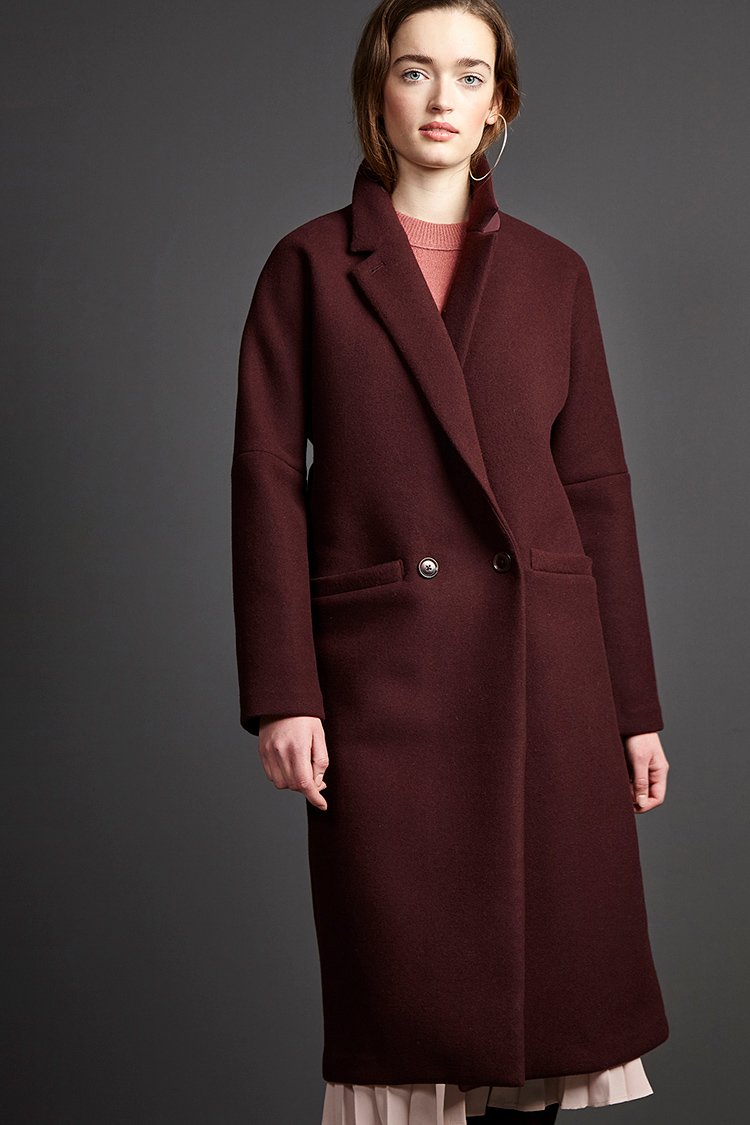 Langerchen
Fair, conscious, sustainable. These three values have motivated LangerChen as a Fair Fashion Label since 2013. The mission is to create Eco Outdoorwear that stands out through its timeless look, sustainable materials and maximum functionality. Furthermore, the company has been committed to ensuring fair manufacturing conditions, minimizing our ecological footprint and creating high-quality products since day 1. 

LangerChen is demonstrative proof that "Made in China" fashion need not be synonymous with mass-produced wares stemming from poor working conditions. In fact, LangerChen has been dedicated to reaching its goal of establishing an environmentally friendly and a fair textile production facility in China. In 2009, Miranda Chen and Philipp Langer took the first step towards realizing this goal founding the Jiecco textile plant just outside of Shanghai. Their passion for fashion and expertise in creating materials is the common thread on which the pair founded LangerChen five years later.
Now, at the Jiecco facility, the entire LangerChen collection is produced—from materials to the finished garment. The GOTS-certified facility has been specialized in the production of sustainably produced fashion since its founding and is a leader in fair manufacturing practices and good working conditions in China.
Roughly 100 employees work on the sustainable collections, for which they receive fair pay, enjoy good working conditions and a familiar company climate. The Jiecco facility now also produces articles for other large, eco manufacturers like Lanius and Armedangels.
Sorry, there are no products in this collection