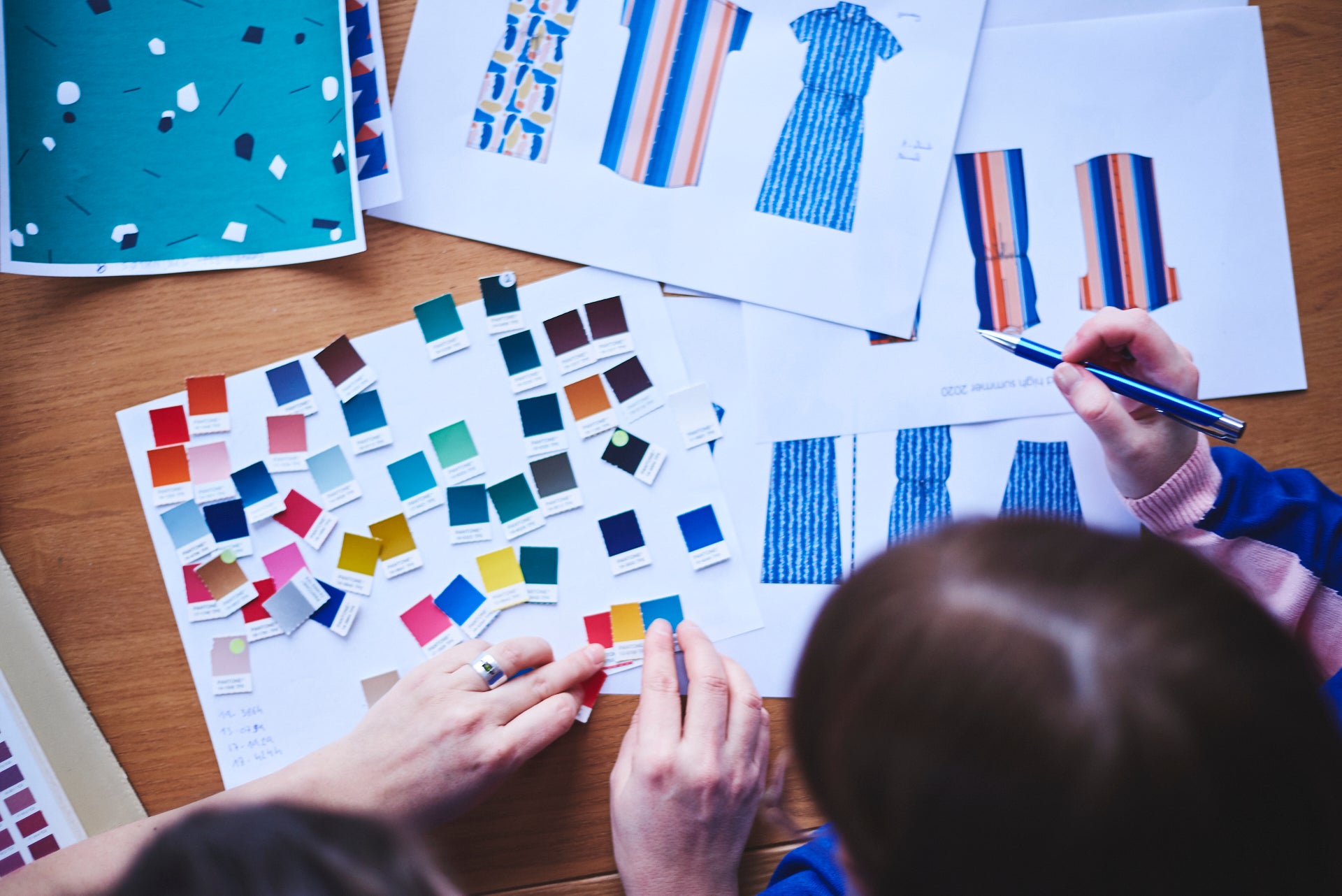 Froy & Dind
Froy & Dind is a Belgian brand from Antwerp founded in 2011. This is the first and biggest brand of the sustainable fashion powerhouse Green Queens.
What we love? Comfort and a good price point without compromises in sustainability. All the cotton items have the GOTS label. In addition to environmental requirements G
OTS also guarantees fair clothing: you are sure that everything was made in good working conditions, without exploitation or child labor.
​
Sorry, there are no products in this collection