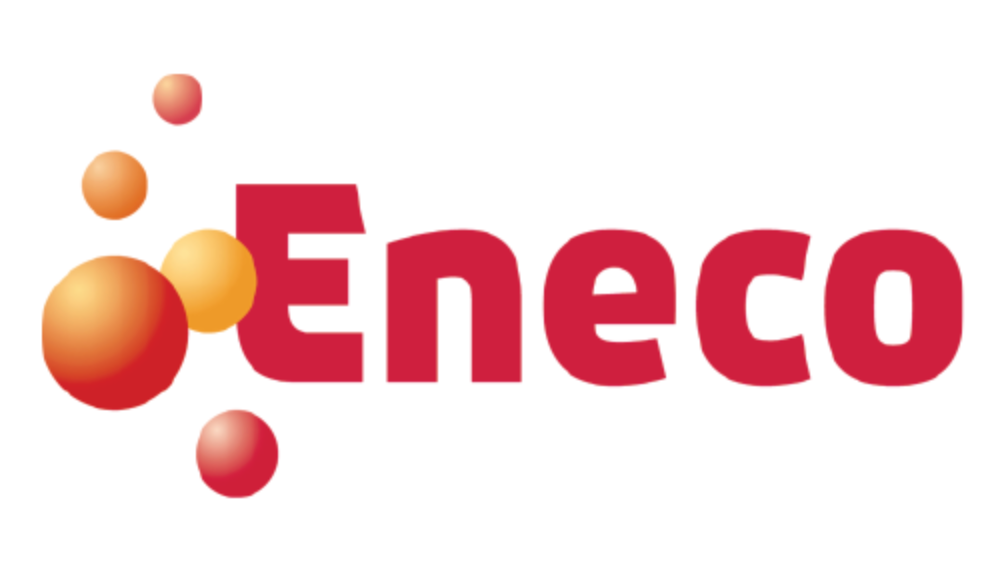 ENECO DEALS
Eneco Belgium has teamed up with Supergoods to reward their customers, by giving them special offers. You can find our current Eneco deals here.
Supergoods and Eneco Belgium share common views on the future: we like to take care of the planet and its people. We sell goods that do not cost the earth, and that rather have added ecological and social value. Whereas Eneco focusses on energy, Supergoods has been selling the finest eco + fair fashion since 2012.
Fair fashion means that every worker in the production chain has been able to work in good and healthy conditions, earning a proper living wage. All fabrics have been selected specifically because of their minimised ecological impact. 
Do your shopping, select the offer you prefer (if it is a product, put it in your cart) and use the appropriate code you have received from Eneco. We'll send you your order in a reusable RePack package.
Or just use your Eneco code at Supergoods Gent (Brabantdam 56B) or Supergoods Mechelen (Onze-Lieve-Vrouwestraat 116)!
Sorry, there are no products in this collection