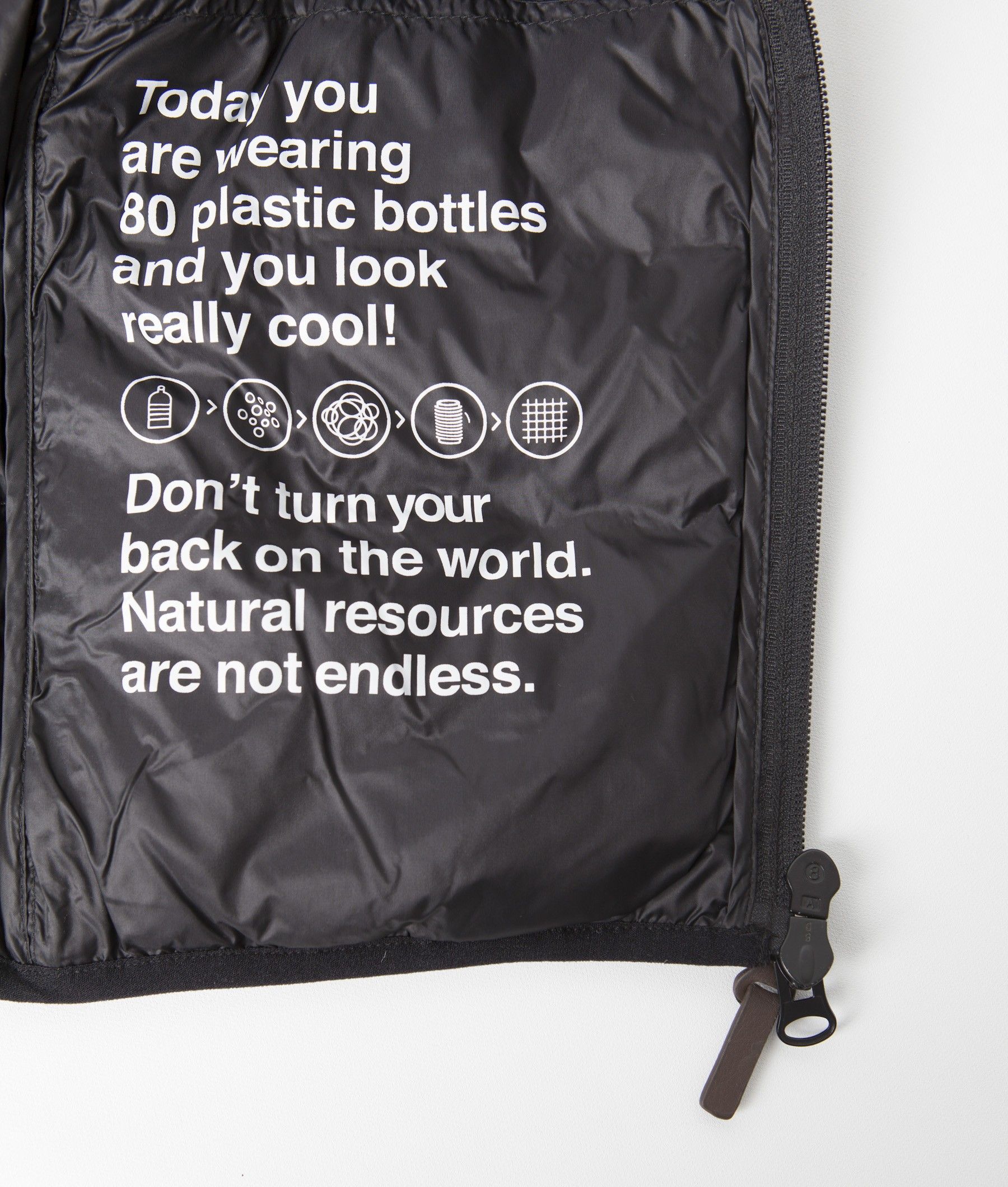 Ecoalf
By integrating breakthrough technology Ecoalf creates clothing and accessories made entirely from recycled material without actually looking like it.
In 2015 Ecoalf embarked on its most ambitious project: Upcycling the Oceans a worldwide adventure that will help remove marine debris from the bottom of the oceans thanks to the support of the fishermen. A revolutionary project that aims to be replicated all over the world, whose main objective is to recover the trash that is destroying the sea, and transform it into top quality yarn to produce garments.
ECOALF represents the fabrics for the future generations.
"The concept of the brand came after the birth of my son, Alfredo (the company is named after him) when I was reflecting upon the world we would leave to the next generation and my frustration with the excessive use of the world's natural resources. ECOALF was born in 2009. The idea was to create a fashion brand that is truly sustainable. By integrating breakthrough technology we create clothing and accessories made entirely from recycled materials…without actually looking like it." - Javier Goyeneche President, Founder
Sorry, there are no products in this collection