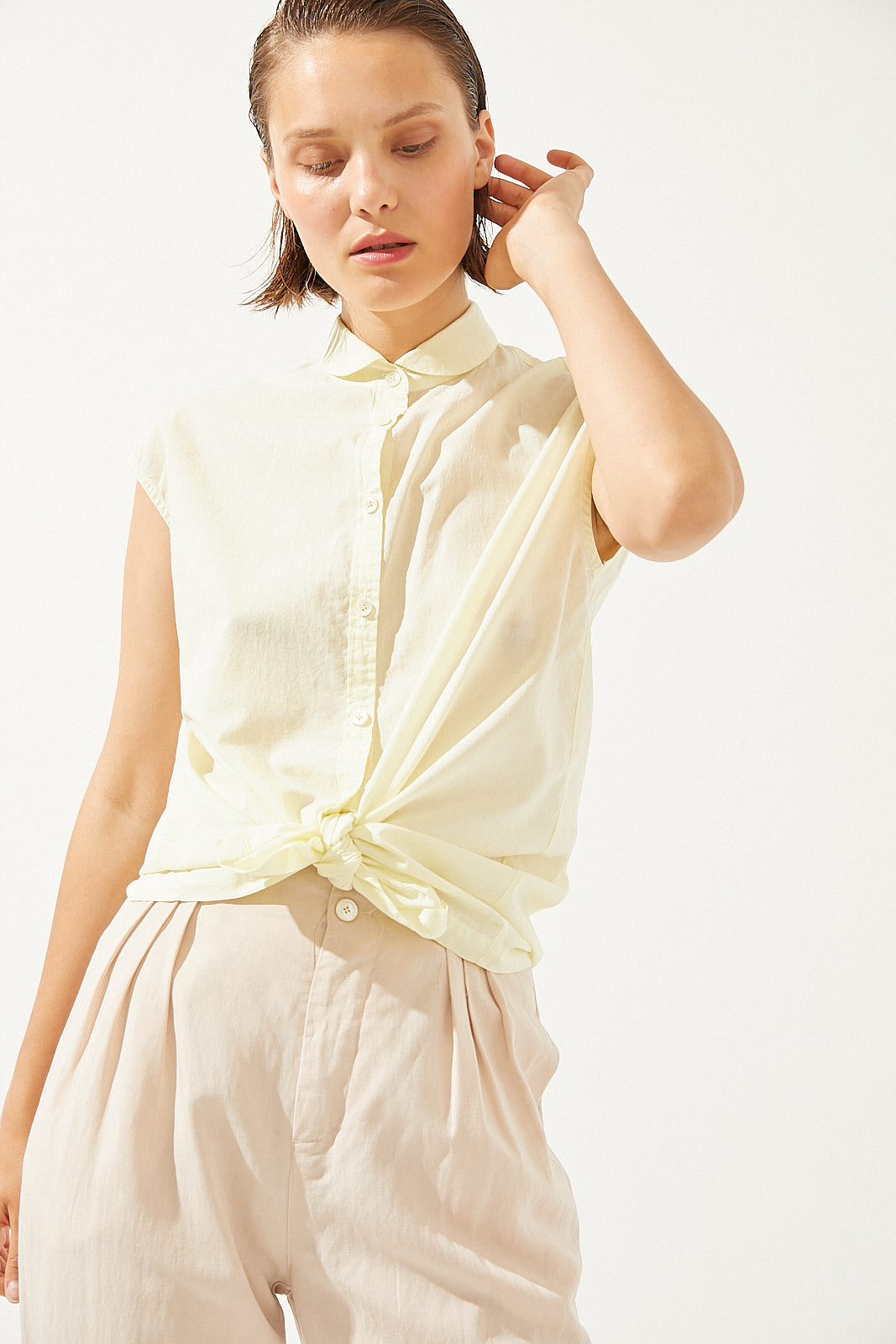 Cus Barcelona
New for Spring 2020, we present to you Cus Barcelona. Like the name says this beautiful slow fashion brand comes from Catalonia, Spain. But not only the brand, the cloths are also carefully crafted in or close to Barcelona. Ethical production is guaranteed! 
But that's not all, low impact on environment at the core too. They only use sustainable materials, keeping an eye on recyclability in addition to choosing ecological fabrics and natural dyes. To ensure that the clothes can be easily recycled - or composted - Cus Barcelona opts to use buttons instead of zippers and avoiding other metallic parts.
Yes, production in Europe has a certain cost price, but we fully and warmly support Cus Barcelona in it's mission to offer you qualitative and responsible slow fashion items, without compromising style.
Sorry, there are no products in this collection