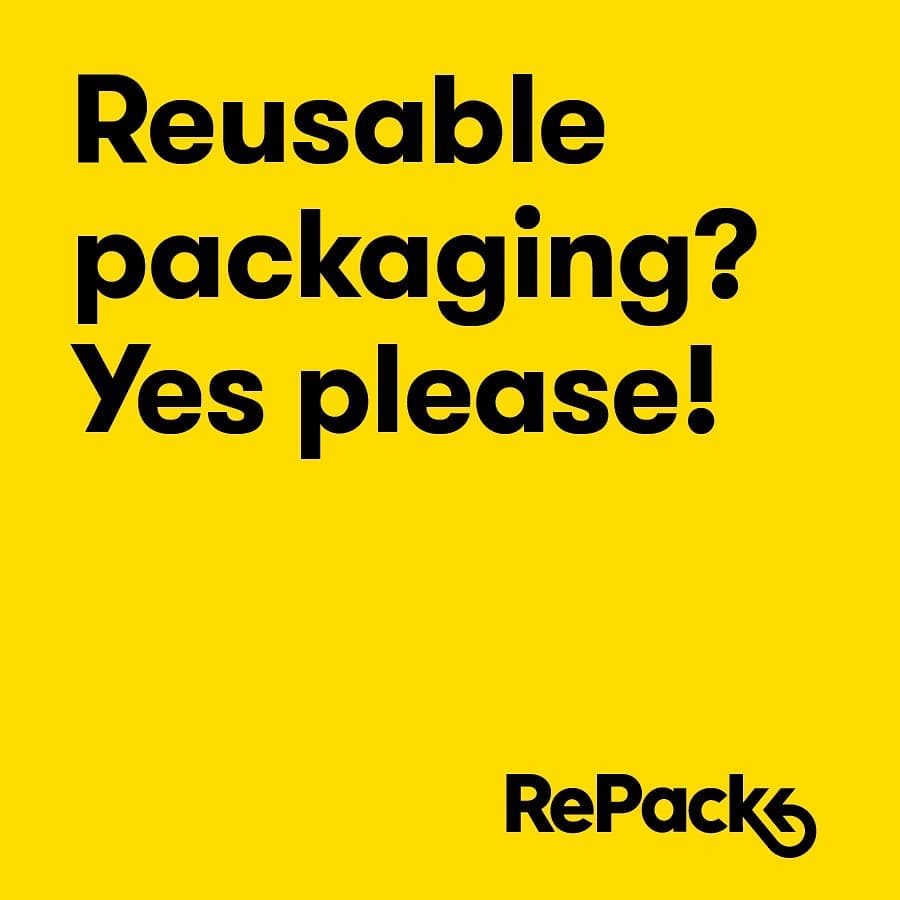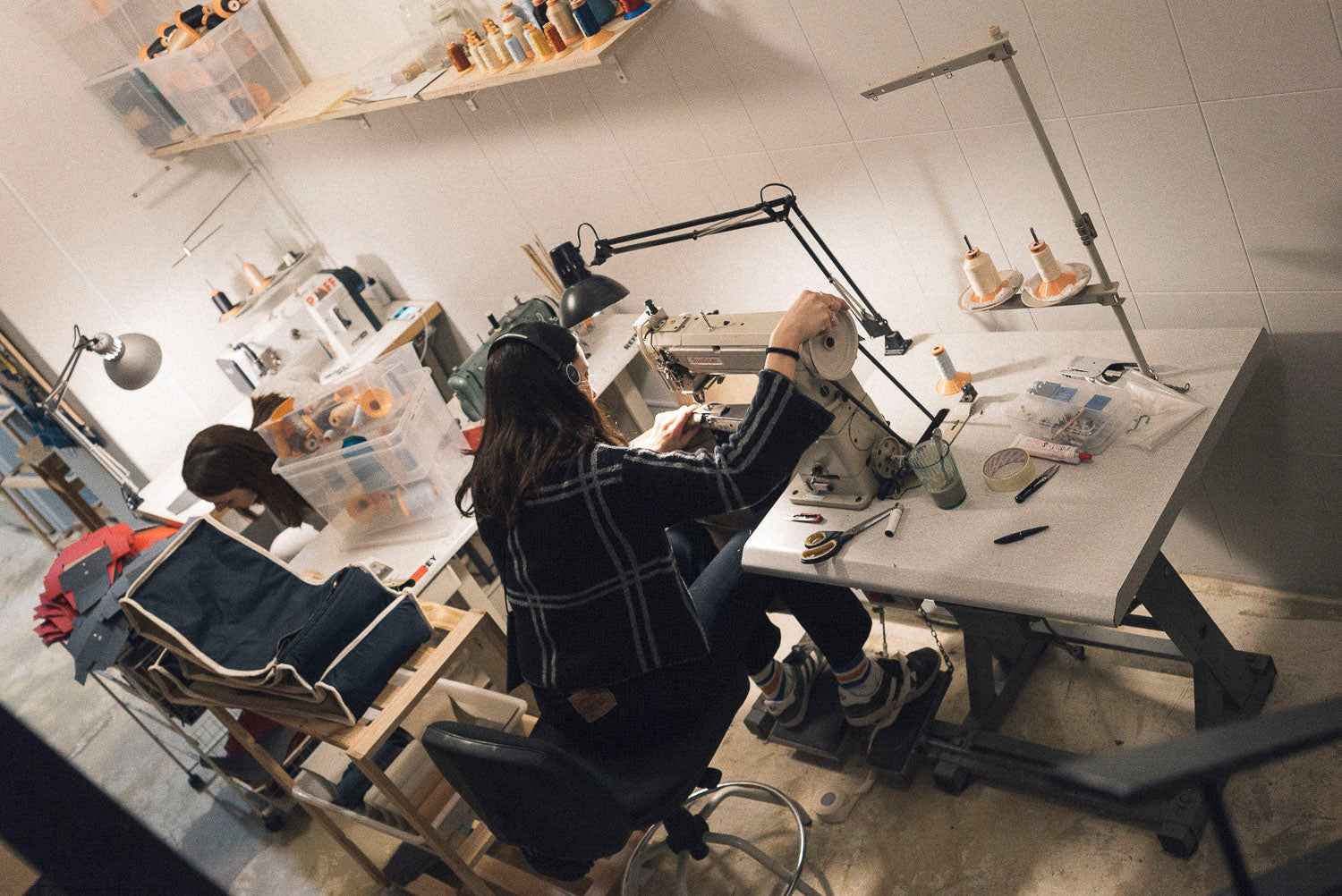 Walk With Me - Sustainable bags and more with minimalistic style
Some days are a lot of fun to work at Supergoods, especially when there is a new brand to present and discover. Yesterday we unpacked the lovely first collection from the Spanish Walk With Me. This brand produces stylish and timeless accessories and bags in Madrid, in Spain. The style is geometric, urban and we were instant fans!
The material of the collection at Supergoods is recycled leather mixed with natural rubber. The colors vary from neutrals like light camel and black to outspoken red, deep khaki and light blue. A nice color scheme to choose from! 
There is a lot to choose from if you are looking for a nice compact handbag, or a document organizer, a belt bag, and to stock away small items in the practical pencil case or a purse! 
What is really nice is that the production all takes place in a small atelier in Madrid, where a showroom and flagship store are also located. The clients can get a firsthand glimpse on the production. A tip if you visit Madrid! 
Underneath you will get a peak on the collection and the workshop. The collection is online here, and to be found at the moment in Supergoods Mechelen.
Crossbody Organiser
Kangaroo belt bag
Triangle Bucket bag II