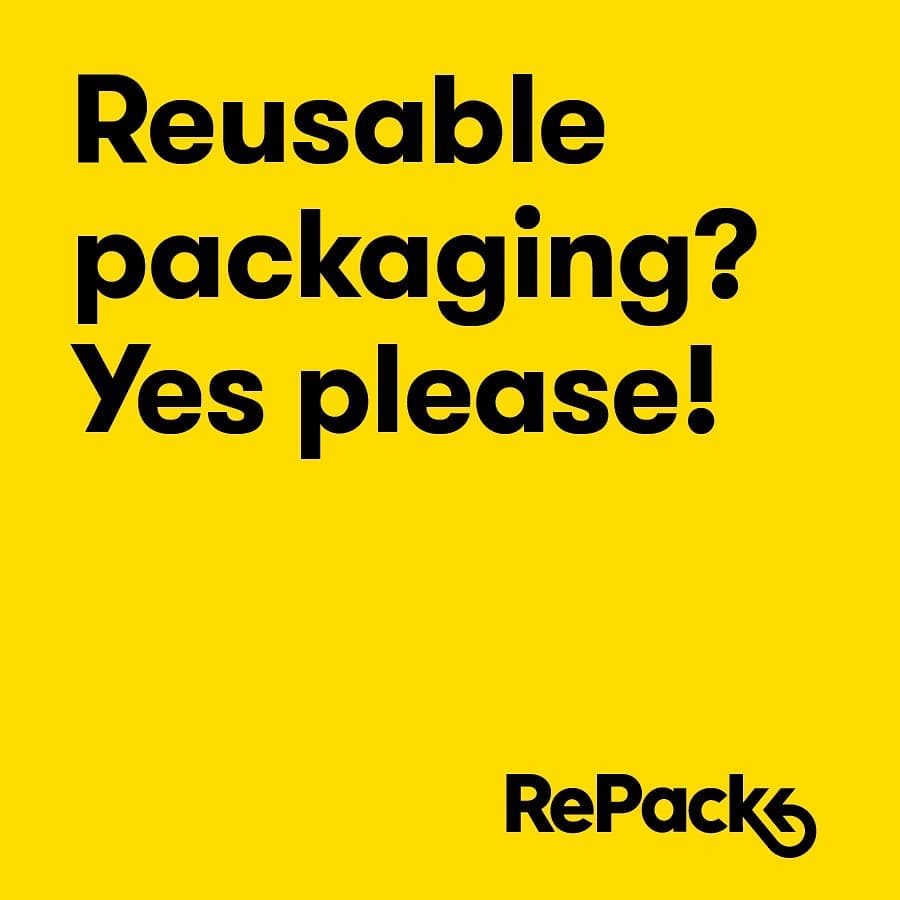 Supergoods Team: 3 must-haves van Olga
Yay, het is lente! Het Supergoods Team heeft zo zijn favorietjes in de winkel.  Hier volgen de tips van Olga, CEO en eigenaar van Supergoods Gent. Olga is een fair fashion activiste en heeft vroeger zelf nog gewerkt als modeontwerpster. Ze deed ook research voor Rank A Brand. Als je iets moet weten over mode-industrie, vind je zeker en vast een antwoord bij Olga. Ze vindt de stijl van Wunderwerk te gek, en is een echte fan van Mud Jeans.
MUST HAVE 1: Aliye jurk, €69,95
"Dit modelletje komt in nagenoeg alle collecties aan bod. Het is dan ook een voltreffer. Een gemakkelijk zomerkleedje dat iedereen goed gaat. Door het lintje te strikken kan je de heupen accentueren of door het hoger in de taille te gedragen gaat de top mooi blousen. Jersey kleedjes zijn niet alleen hip, ze zijn ook gewoon super comfortabel."
MUST HAVE 2: Qnoop sokken in koraal, €15
"Voor mensen die zoals ik graag zwart dragen, maar hun outfit toch een vrolijke touch willen geven zijn de sokken van Qnoop een aanrader. Wie wordt er niet blij als je 's ochtends zo'n sokken aantrekt?" 




MUST HAVE 3: Nia top van Komodo, €124,90
"De grijze jersey sweater blijft een classic. De losse versie met driekwartsmouwtjes van Komodo is deze zomer mijn favoriet. De mix van hennep en biokatoen is heel aangenaam om te dragen en de bloemenprint maakt hem vrouwelijk en frivool zonder tuttig te zijn. Heel tof op een zwarte of grijze skinny zoals de superzachte Josy High Flex van Wunderwerk."
 
Olga
CEO en eigenaar van Supergoods Gent, modeontwerpster, fair fashion activist. Laat streepjes liever voor haar klanten.