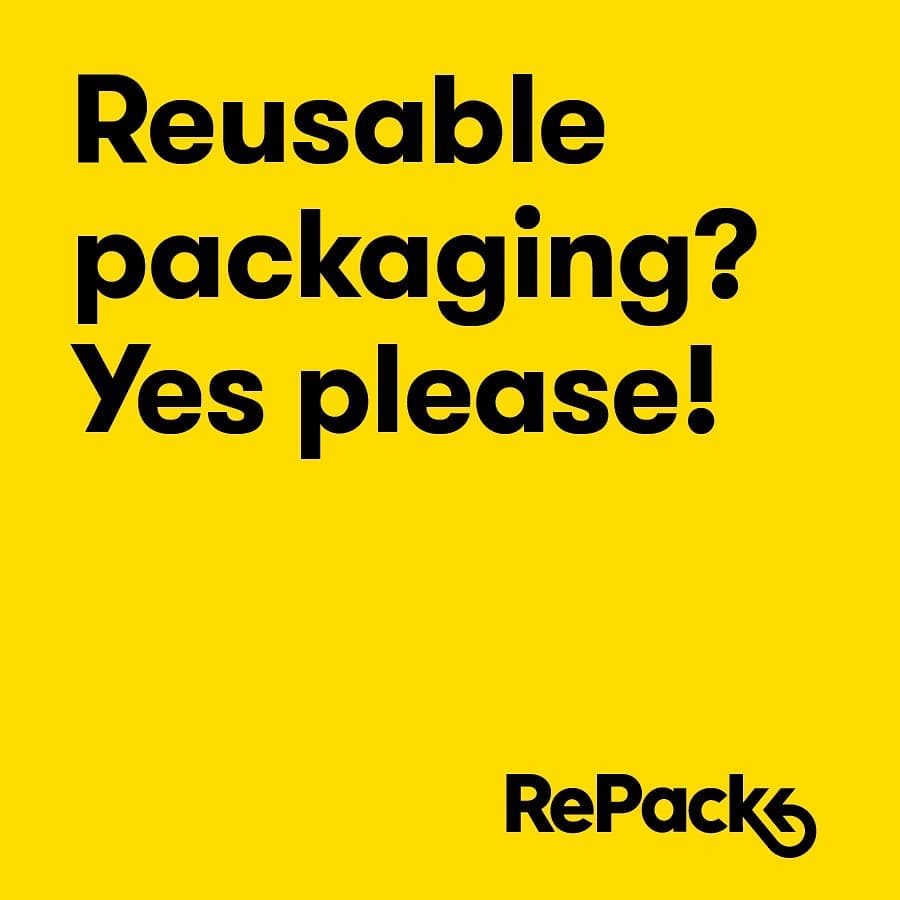 Hallo Gent! - Olga Van Genechten opent Supergoods winkel op de Brabantdam
De Gentse Olga Van Genechten opent op de Brabantdam in Gent een winkel vol verantwoorde kledij en accessoires onder de naam Supergoods. Zaterdag 27 augustus gaan de deuren voor het eerst open. Het is de tweede Supergoods-winkel in Vlaanderen.
Van Genechten droomde al lang van een eigen boetiek met hedendaagse eerlijke kledij in Gent. Ze deed na haar Master in de Mode heel wat ervaring op in de modesector, onder meer als schoenenontwerpster. Bovendien was ze actief achter de schermen bij Fair Fashion Fest Gent en bij Rank A Brand, een initiatief dat de duurzaamheid van merken in kaart brengt.
"Ik ben al van jongs af gepassioneerd door mode. Maar is geen geheim dat de overgrote meerderheid van de kledij in de winkelstraten in mensonwaardige omstandigheden tot stand komt. Daar kan ik gewoon niet achter staan, en ik wil zo'n spullen al zeker niet in mijn winkel verkopen. Bovendien zijn er wel degelijk kledingmerken die het anders doen, die duurzaam zijn en echt mooie kleding maken."



Volgens van Genechten is klantenservice bij Supergoods nog belangrijker dan in andere winkels.
"Bij ons zijn er geen geheimen over de producten. Alles ligt op tafel. Wat betreft productieomstandigheden en materialen is er volledige transparantie en de klant moet op alle vragen een duidelijk en eerlijk antwoord krijgen. Onze klanten moeten zich ook uitgenodigd voelen om dergelijke vragen te stellen. We hebben niets te verbergen," aldus Van Genechten.

Olga van Genechten heeft er in elk geval een goed oog in. "Bij Supergoods vind je veel meer dan alleen mooie en betaalbare ecomodemerken. We bieden daarnaast tal van hippe accessoires die heel goed passen bij een bewustere levensstijl. Er is heel wat te ontdekken in de winkels. En of het nu gaat om een houten horloge, een tas uit brandweerslang of een biokatoenen sweater, we gaan er steeds van uit dat mensen iets toch pas zullen kopen als ze het ook mooi vinden. Duurzaam en stijlvol moeten hand in hand gaan, anders werkt het niet."
Bovendien is er in Gent genoeg vraag naar dergelijke producten volgens van Genechten. Gent geldt bovendien een beetje als de officieuze Belgische hoofdstad van de fair fashion. Er is een enthousiaste groep vrijwilligers actief. Die organiseerde vorig jaar onder meer het eerste Belgische modefestival dat volledig draaide rond eerlijke mode. Fair Fashion Fest kreeg bijna 3000 bezoekers over de vloer en wordt ook dit jaar opnieuw georganiseerd in oktober.



Supergoods Gent opent de deuren op zaterdag 27 augustus om 10u (tot 21u). De winkel hangt dan vol met nieuwe herfstcollecties van ArmedAngels, Kings of Indigo, People Tree, Knowledge Cotton Apparel, Veja en bijvoorbeeld Swedish Stockings. 
2 comments