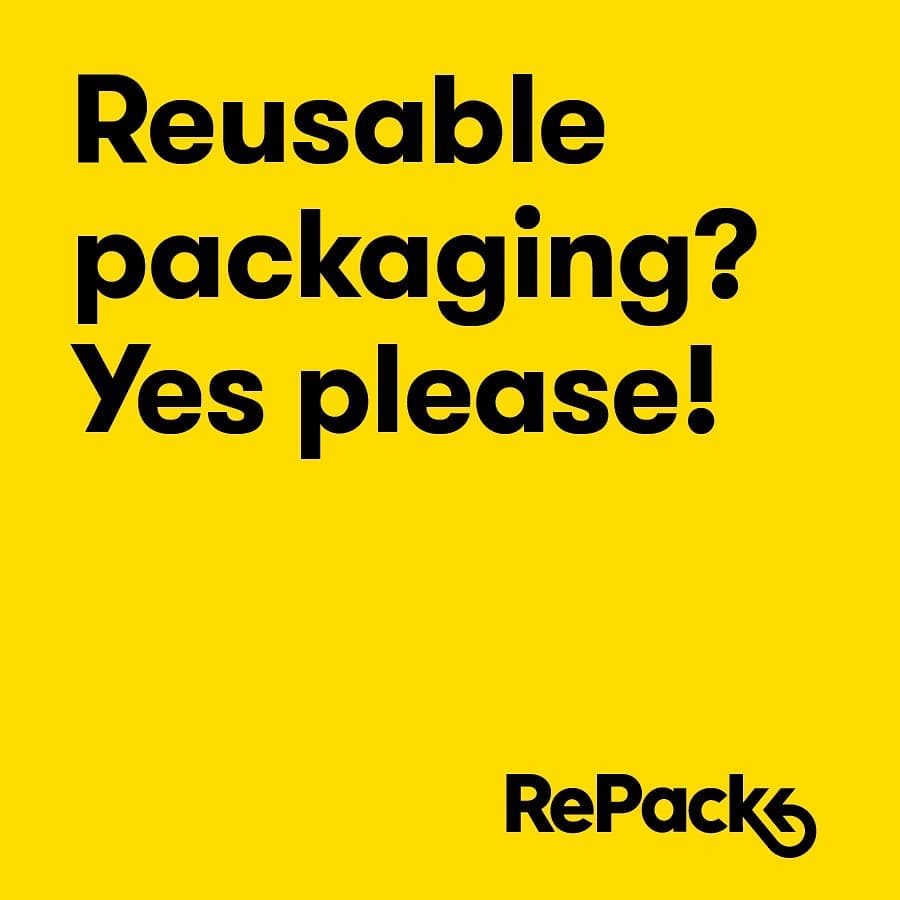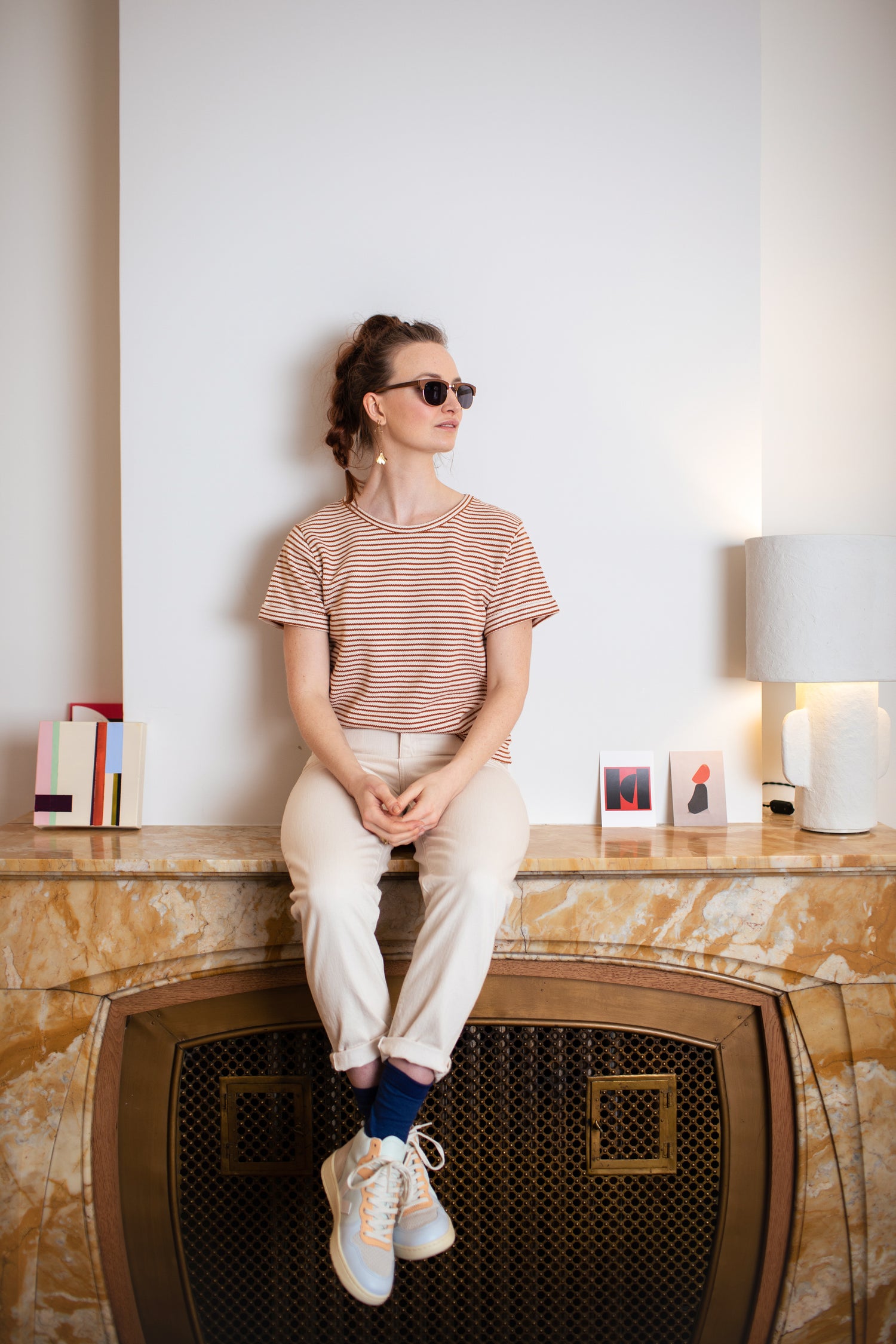 Ecru is 'the new black', maar hoe combineer je die kleur met je eigen stijl?
Ecru, gebroken wit, natural of 'undyed' zijn als kleuren al enkele seizoenen 'hot'. Bij Supergoods zijn we ook fans van deze tinten. Je kan ze namelijk eindeloos combineren!
Een gemakkelijke manier om de kleur te dragen is als onderstuk, een broek of een rok. In principe kan je met ecru alle kleuren, patronen of prints combineren. Best natuurlijk iets dat past met je eigen kleurenpalet, als zomer-, lente-, herfst- of wintertype.
Hier combineren we een ecru rokje met een knit top in warm roodbruin. Natuurtinten gaan inderdaad meestal goed samen: ecru kan je combineren met bruine tinten van zand of beige tot donkerbruin.
Je kan er ook nog een schepje bovenop doen en volledig in off white gaan, eventueel in combinatie met puur wit. Gemakkelijk, maar toch ook net dat beetje anders en een beetje gedurfd! Hier combineren we een undyed jeansbroek met een jeansjasje, maar dan wel ook helemaal in ecru of undyed.
Je kan ook spelen met verschillende patronen. Streepjes hoeven zelfs niet in een opvallende kleur zijn en toch wordt het meteen interessant. 
Hier combineren we een gestreepte top met een ecru rok.
Streepjes kunnen natuurlijk ook wél in een kleurtje zijn: een ecru top met streepjes op een undyed broek, bijvoorbeeld!
Maar ecru laat zich ook wonderwel combineren met écht kleurrijke stuks, en die mogen gerust wat drukker zijn. Het is eigenlijk is goede partner voor bijna elke kleurcombinatie, en zelfs zwart.
Het hoeft echter niet noodzakelijk heel fel te zijn.  Ecru met pasteltinten is ook een echte topper. Heerlijk fris voor de lente en de zomer! Probeer lichtblauw, roze, lichtgeel of lichtgroen.
Er zijn nog een pak meer mogelijkheden. Probeer zelf zeker eens ecru met:
- zwart 
- verschillende blauwe tinten, van marineblauw tot pastelblauw
- pastels en andere lichte tinten
- sterkere kleuren, zoals fuchsia, paars, grasgroen...
 Shop de items van de foto's hier!