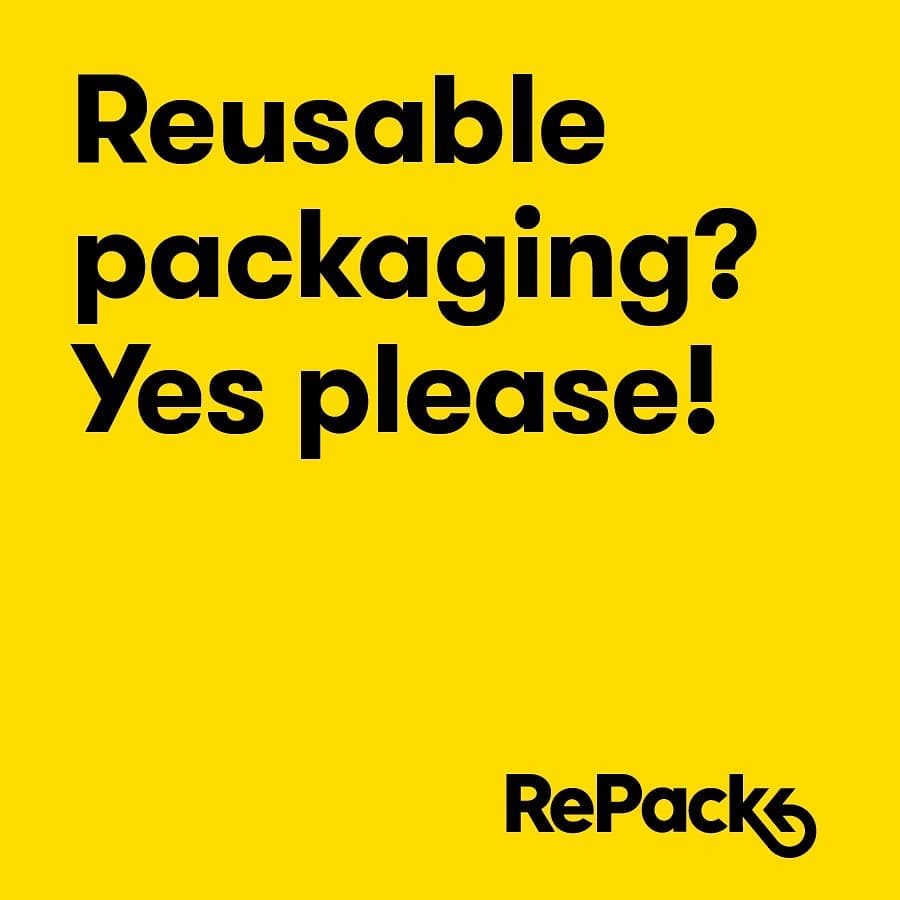 Our tips for M-Fair
Tomorrow Sunday M-Fair will be organised in Lamot, in Mechelen. It will be a fair of fair fashion with many different activities to offer. The main organiser is the city, but sustainable businesses, NGOs and other stakeholders have been involved too. The programme is very interesting mix, so we expect many people will show up. The event starts at 11am, there is no entrance fee. 
Here's our top picks from the program:
The True Cost film will be showed at 14h. This is an Andrew Morgan film about fashion industry, featuring everything from the factories and the slums to the catwalks and fashion shows. The film will be showed in co-operation with People Tree, a sustainable fashion brand from UK, and hosted by Tonny van Bavel from Supergoods, People Tree reseller in Mechelen.  
Fashion Show, come to check the winter collections - all fair - at 13h30. Also we will present our favourite pieces together with other shops on the catwalk. We have included outfits from ArmedAngels, Kuyichi, Knowledge Cotton Apparel. Hope you will like it!
Market starts already at 11h, so pop in when you have time. This is truly an unique chance to find many shops offering fair fashion, in all styles, in all sizes. You are sure to find something nice for yourself, or you can continue shopping at home later. 
Bliksempraatjes will be short introductions to sustainable fashion, for example by Tonny van Bavel from Supergoods. Starting at 14h.
Swishing or swapping will be organised at 13h30, when you are able to leave your used but still perfect clothes for other people to discover. At 14h, you can leave your offers for new old treasures from other participants. More space in your closet, new outfits, and no cent was used. It is a win-win-win.
Hope to see you all tomorrow!
PS. Unfortunately the styling advice session by Audrey from Toile D'Etoiles is already full, this would have also been our tip. Luckily Audrey is also our house stylist and you can book a thorough one-to-one style and color advice session at Supergoods any time. It will include a practical color sample booklet to take with you when shopping. Bookings and info: info@supergoods.be.