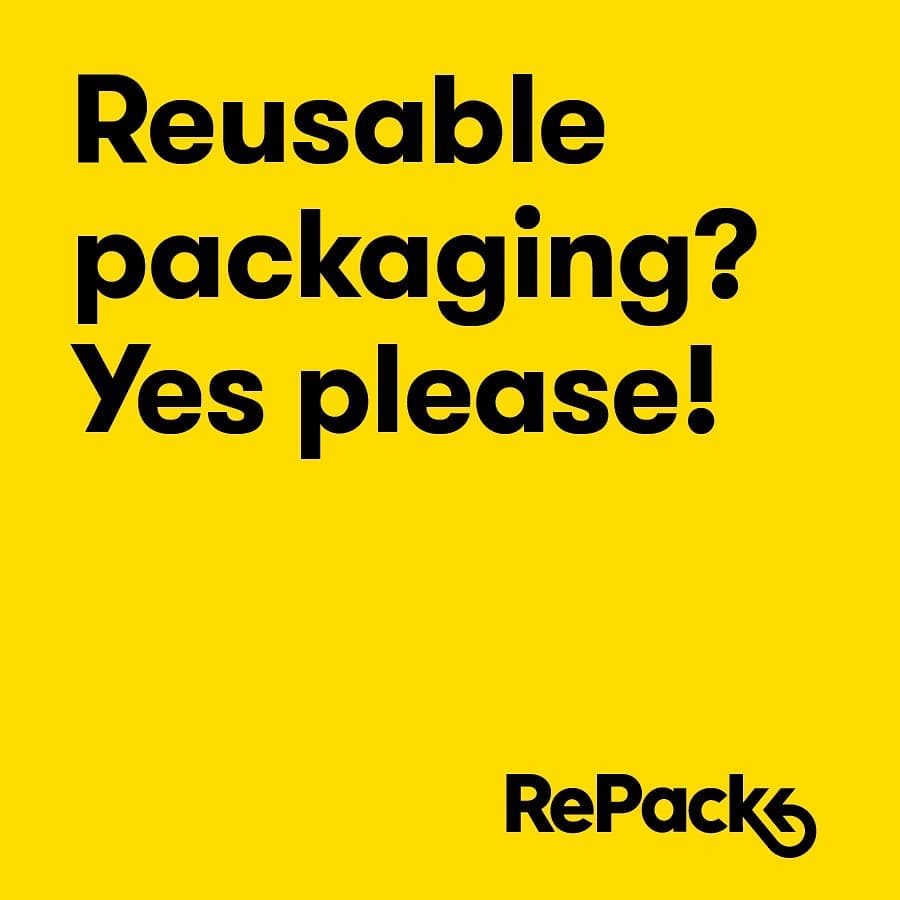 Kings of Indigo and the perfect fit
We have just added online the fantastic collection of Kings of Indigo, also called as KOI. It is made with organic cotton in a sustainable way, using as little resources as possible, without harmful chemicals. That's important as denim industry is the bad guy when it comes to environmental impacts and pollution. So if you are interested in greening your wardrobe, denims is a good starting point.

And it is damn good looking too, or what do you think?
But the main asset of KOI is not the looks, actually, it is the fit. We had heard good reviews of KOI jeans before from many, but the customers in the shop are confirming the rumours to be true. KOI fit is so comfortable that many customers who try them will buy the jeans and never regret it. If you do not believe us, come to check for yourself.
The collection can be browsed here too.