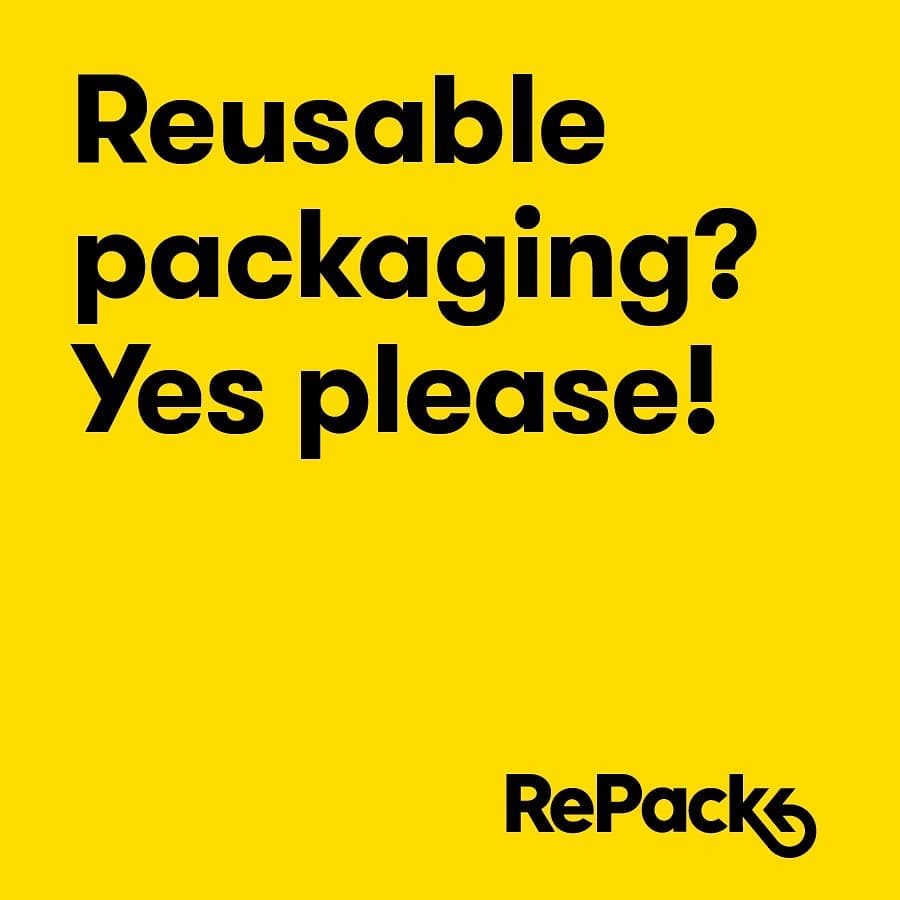 First in Belgium at Supergoods: Sustainable stockings by Swedish Stockings!
#lang1:
Swedish Stockings create eco-friendly pantyhose out of recycled yarn. It makes a difference since pantyhose are made out of petroleum and are non-degradable. Finally a sustainable pair of stockings!
Their collection is designed along with our manufacturer. The factory at the cutting edge when it comes to quality, design and sustainability. Located near Lake Garda in Italy they cooperate with the worlds leading fashion brands.
A large part of their production is driven by solar cell panels, the water used in their dyeing process is purified and flows back into the agricultural landscape. Their colors are obtained in their own strictly controlled laboratory. The package is made of recycled cardboard. Prices between €8-19.
#lang2:
Swedish Stockings maakt prachtige maar bovendien milieuvriendelijke panty's uit - jawel - gerecycleerde pantygarens. Dat is groot nieuws omdat panty's niet afbreekbaar zijn, omdat ze gemaakt worden uit petroleum. Eindelijk, dus: duurzame panty's!
De collectie werd ontwikkeld samen met de fabrikant vlakbij het Gardameer in Italië, die kwaliteit, design en duurzaamheid hoog in het vaandel draagt en werkt met andere toonaangevende modemerken.
De productie wordt grotendeels aangedreven met zonnepanelen, het water uit het kleurproces wordt gereinigd vooraleer het terug wordt toevertrouwd aan de natuur. De kleuren komen uit het eigen, strict gecontroleerde labo en de verpakking is gemaakt van gerecycleerd papier. Prijzen:€8-19.