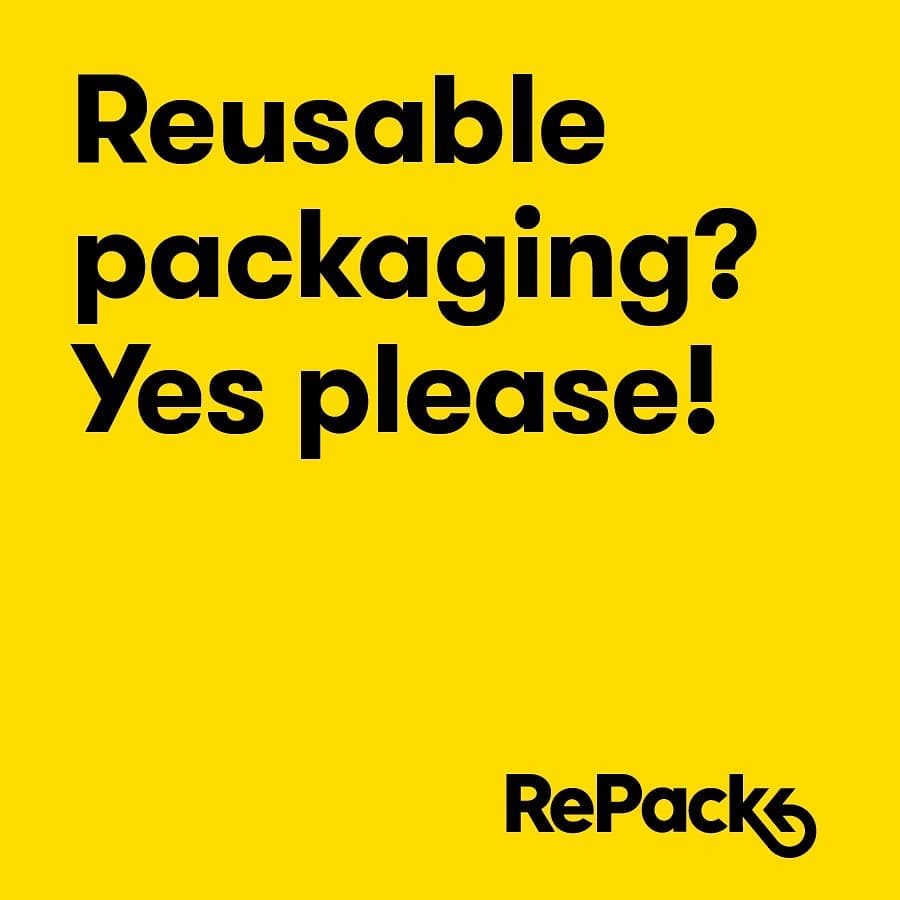 Soon at Supergoods: Kerbholz
We are very proud to present you guys a german brand Kerbholz, who produce wooden high-quality watches and sunglasses. Sustainable, stylish, made in Germany. 
This is how their story started:
"Our idea to enrich life with glas­ses and wat­ches made from natu­ral wood was brought along by Mat­thias and Moritz after a mul­ti­fa­rious trip through cen­tral ame­rica. What ever they had pas­sed on their way, wood see­med to be ever-present. Whe­ther in form of a ter­race, a surf­board or on the tra­di­tio­nal indian mar­kets: The various ways of pro­ces­sing this warm and orga­nic mate­rial fil­led them with enthu­si­asm and let no room for doubt: Wood needs a revi­val in each ones ever­y­day street style!
From this idea, slee­p­less nights, blood, sweat and tears, Kerb­holz finally arose in 2011. Since then, Kerb­holz stands for woo­den glas­ses and woo­den wat­ches of finest qua­lity, hand­made from the most pre­cious woods in the world. Since the very begin­ning Kerb­holz works in a sus­tainable way wit­hout com­pro­mi­sing on the clean design or qua­lity. With every sold Kerb­holz pro­duct we´re giving back to what we love and plant a tree in cen­tral ame­rica. Sus­tain­ably, mea­sura­ble and transparent."
1 comment